How Can A Loyalty Mobile App Reward You (And your Clients)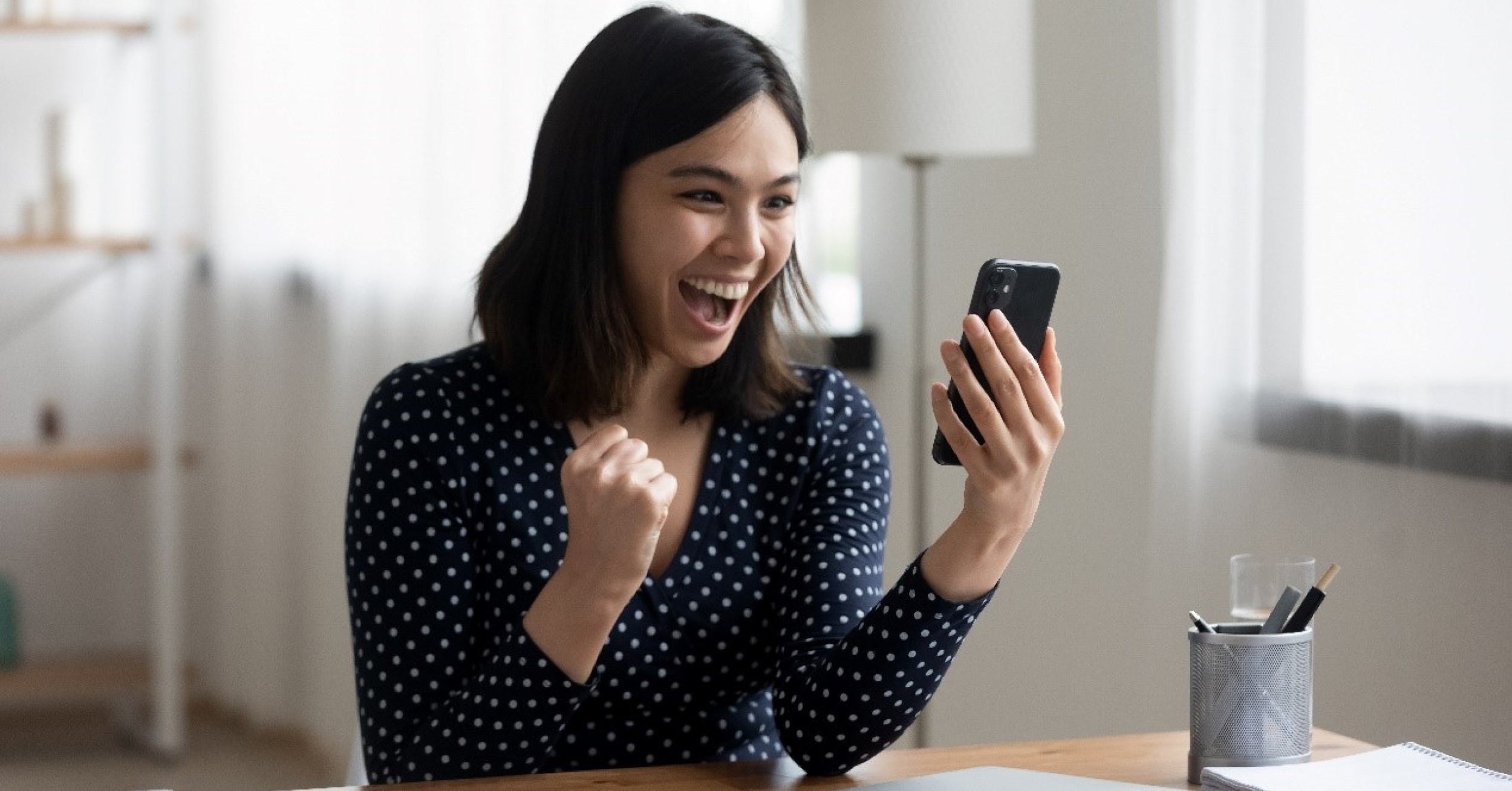 Providing high-quality services and products to your customers is one thing but maintaining their loyalty to your business is a whole other process. The consumer's profile is constantly changing but the importance of their loyalty remains the same. Maybe the greatest achievement for every industry is to find the perfect way to succeed in customer engagement. That's what Loyalty Mobile Apps are made for.
But, before we move on to the benefits of these certain apps, it'd be good to describe exactly what they are doing. So, a loyalty mobile application is a smart solution, especially developed, tailored, and applied to a certain business, in an attempt to reward its clients. The rewards can be either real-life money that the customers can spend on the products of the business, or even points that they can collect and then redeem to get a store-related product.
The main benefit of a mobile application like this is the fact that it can help your clients engage with your brand. This can be easily achieved by giving them personalized offers based on their likes. Imagine how happy your clients could be if they can get a discount from you on their birthday or their name day. Track the interests of your clients and discover their consuming habits. This is the key to maintaining their loyalty and by extension increasing your sales!
Furthermore, this certain mobile app will give your clients access to a variety of information. From the number of points they've collected to the balance they currently have, the users can watch at any given time how far they are from finally getting that desirable gift you offer. Long story short, make them feel passionate about your brand and keep them coming back for more. Through this application, customers can feel attached and become an integrated part of your business' growth.
Last but not least, keep yourself ahead of the competition. Loyalty mobile apps are considered an innovative and fun way of communicating and rewarding reliable customers. By observing and studying their moves, you can test alternative methods to reach a bigger audience with the same characteristics as your existing target group. Set your marketing campaigns, in an attempt to grow bigger and see what works better for you.
All in all, every mentioned benefit aims to maintain the loyalty of your audience. In order to enjoy all these advantages that come from a loyalty mobile app, you should find the perfect team who knows how to develop it. Our multiyear experience gave us the opportunity to develop these certain apps for clients such as Papa's Fish & Chips and Hub Café. We have the knowledge to transform your business very efficiently and make your people feel satisfied with your services.
LET'S BREAK SOME BARRIERS TOGETHER
Tell us a little bit about your business and your vison for your next project, and we will get back to you with some great ideas on how to turn it into a reality