custom digital products development
Breaking digital barriers
Have you ever wondered what there is within digits? Well in our case you will find a team of tech experts driven by their passion of breaking the digital barriers that companies are facing.
We are utilizing our expertise to help you discover and structure your business needs and we develop innovative and intelligent digital products that will truly transform your way of doing business
LET'S BREAK SOME BARRIERS TOGETHER
Tell us a little bit about your business and your vison for your next project, and we will get back to you with some great ideas on how to turn it into a reality
Set up your online store and start taking orders within hours
Reward your loyalty customers and attract new leads
The Complete Toolkit for all Your Delivery Management Needs
Making guest services available digitally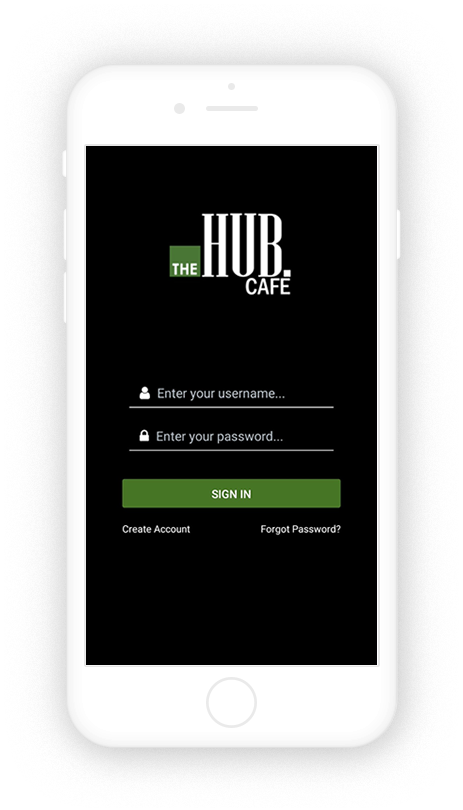 We have customized our Softech Gladius POS Loyalty app to reflect the branding guidelines of The Hub Café and we have extended its capabilities to meet their unique business requirements.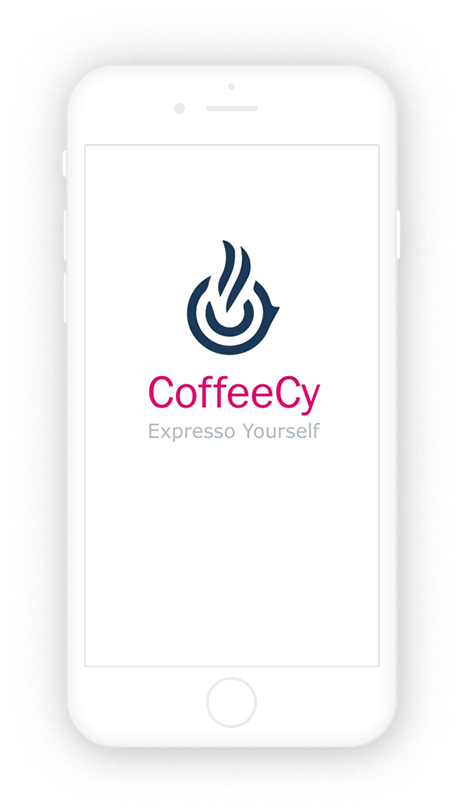 We have successfully integrated our loyalty club mobile app with Softech Gladius POS, which will be used by multiple companies that are already on the Gladius POS.