The Solution is Simple: Explore M-Commerce Today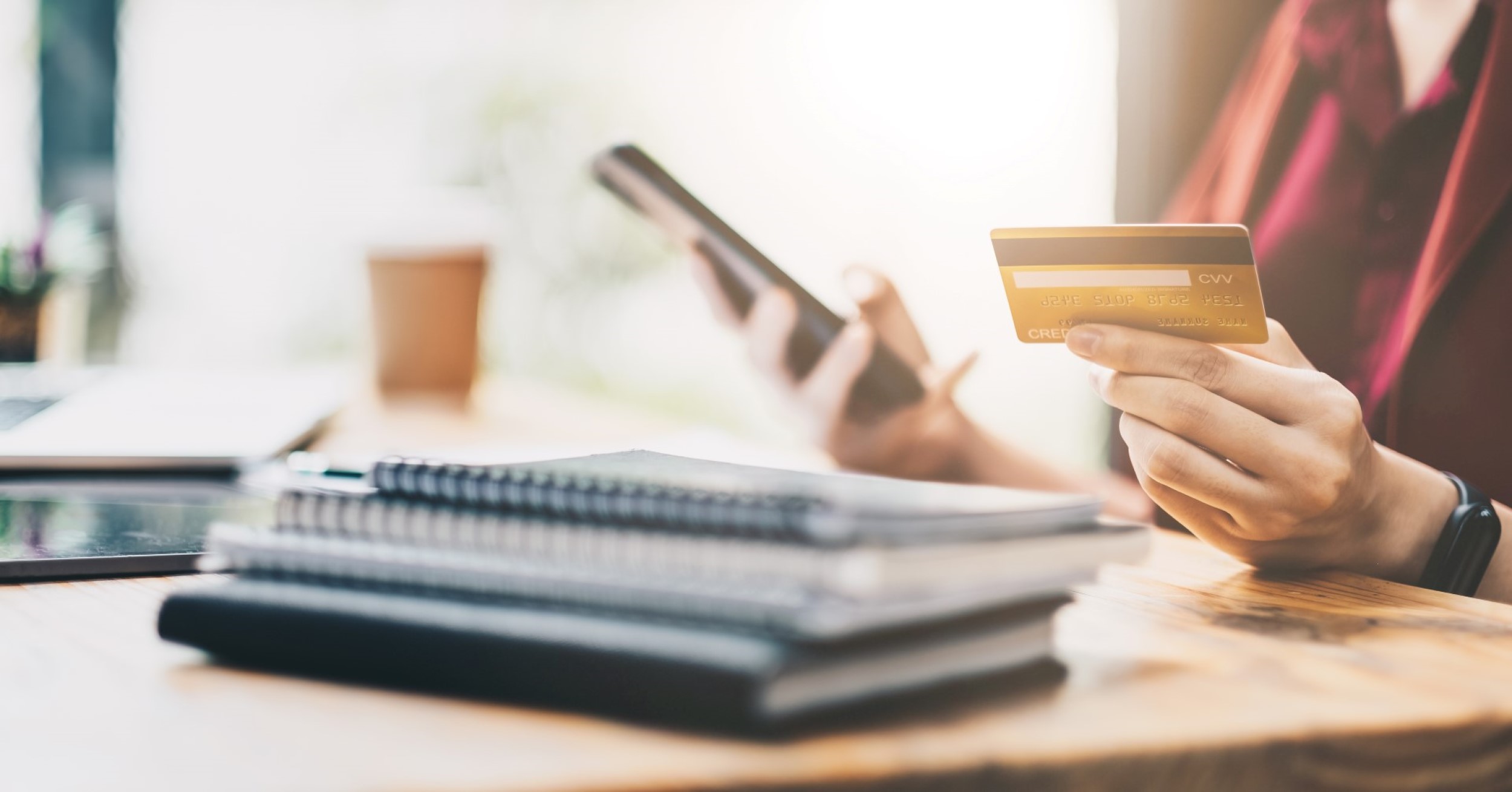 Every business of the modern digital world is aware of the advantages that a Mobile Commerce (M-Commerce) application can offer to its brand. Whether large or small, any company can benefit from this kind of applications, due to a variety of reasons. According to research, most young people nowadays, use their mobile phones (or their mobile devices) to shop online, instead of computers or visiting physical shops. So why don't you just make the big step and adapt the M-Commerce idea for your business today? There are certainly quite a few reasons to do so. Let's explore them together:
Reason #1
It is a fact that mobile applications tend to be more responsive than the common websites, due to the fact that that they can load data and search results way faster.  A happy user is the one who can purchase what he wants without having trouble loading your online stores. The accelerated buyer's journey is a great asset for your company, as the user-friendly environment of your applications encourages people to shop more and enjoy their stay on your application. 
Reason #2
Giving the ability to your customers to shop your products/services with just the tap of their fingers, allows your company to enter new markets. By doing so, people from all over the world, who own a mobile device, (and who doesn't nowadays), could access your M-Commerce.  Thus, you increase the number of your customers, and you gain a worldwide known image. An M-Commerce app allows customers to browse your offers from any place, any time.
Reason #3
Applications like this, offer a new set of tools which make your presence even stronger.  Your business can find the right way to satisfy your clients' needs, in the perfect timing!  Push notifications let people know how your store has been updated, or how a product is back in stock.  Sending personalized promotions and taking advantage of geo-tracking and programmatic advertising makes you connect with consumers during specific moments in their day.
Reason #4
An M-Commerce app is, also, considered to be a powerful marketing asset. Spotting your target audience has never been easier!  Your marketing campaigns will certainly get more effective, and your marketing costs can be reduced.  Monitoring the behavioral data of users makes your company realize better what your people need and always be there for them.
Having a multiyear experience on delivering the highest quality of M-Commerce applications and understanding the challenges of a modern-day marketplace, Withindigits can deliver solutions using lead-edge technologies that will truly improve your business, allowing you to achieve your goals and realize your visions!
LET'S BREAK SOME BARRIERS TOGETHER
Tell us a little bit about your business and your vison for your next project, and we will get back to you with some great ideas on how to turn it into a reality