A Hospitality Application is What your Guests Deserve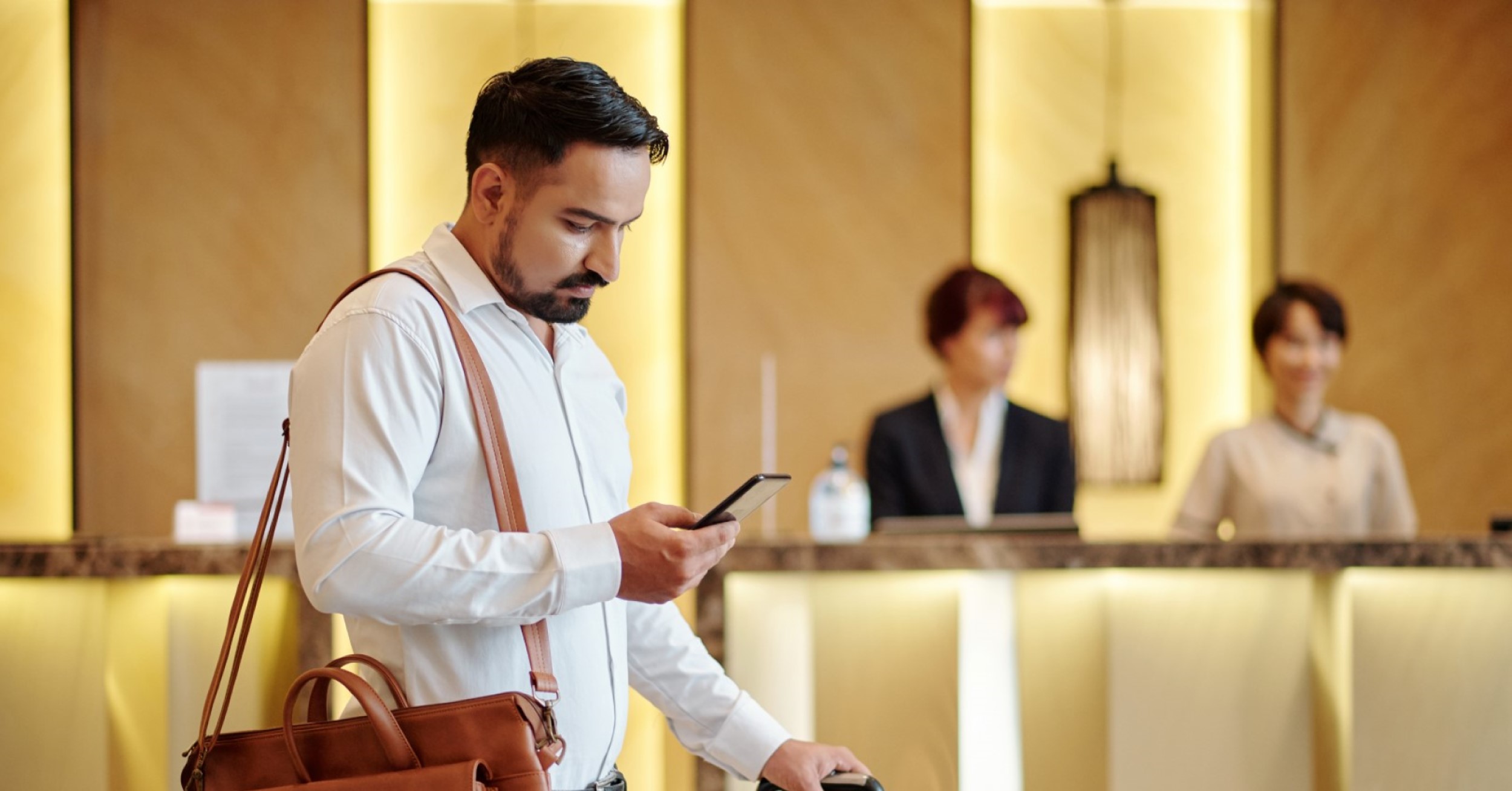 Tourist industry is surely one of the most demanding industries out there, since tourist are most likely to have high expectations and zero tolerance to mistakes. Hotels among other businesses that operate in this industry are struggling to find ways to keep their customers happy, but many times this can be proven to be both costly and time consuming.
Adapting new technologies and moving into the digital world is the most effective solution to that problem, and the first step for a hotel to achieve that is by introducing its own branded mobile application.
Here's a list of the top reasons why hotels should consider taking this step:
Reason #1
To succeed in thriving inside the hospitality industry, one should know the needs of his guests. People tend to change their likings all the time and it seems practically impossible for someone to keep track of an individual's behavior. Nevertheless, a mobile application can help a hospitality brand to collect behavioral data of its customers and understand their interests. This will certainly lead to increased creativity between an industry and the clients.
Reason #2
No one seems to like the idea of having to wait on the line, before booking their stay at a hotel. It is much more convenient for a person to just navigate through a mobile application, discover the available dates and boom…book their stay. People can also discover the different services you provide at their fingerprints. Give your guests the chance to quickly book what they need.
Reason #3
Provide all the necessary information one should know before booking their stay at your hotel. How? By going mobile, of course! Doing so will help you boost your authenticity, due to the fact that the information is being delivered through a reliable source. This kind of apps also make sure that no fraudulent information is being spread for your brand.
Reason #4
Advertise your services and/or products through a mobile application. By doing so, you get the advantage of keeping your customer's attention focused on what you can deliver. Eliminate competition, develop marketing strategies, and promote yourself with the most efficient way possible.
Here in Withindigits we are ready to work out magic by offering your business a complete digital transformation, by offering your own hospitality application that can be used to provide services to your guest more efficiently and in real-time.
Available in both android and iOS devices our mobile application can be used by your guests to access your directory of services, to check your daily activities schedule, to view useful information, news, and articles, and to get notified for new offers or information that they are interested in.
Moreover, our solution, is already integrated with a simple but feature-rich CRM system which can be used to manage your property information, to track guest complaints & inquires, to set up and publish guest feedback forms and view the results and to engage with your guest through personalized and targeted campaigns which can be delivered via email, SMS or push notifications.
LET'S BREAK SOME BARRIERS TOGETHER
Tell us a little bit about your business and your vison for your next project, and we will get back to you with some great ideas on how to turn it into a reality