On-Demand Services: What are the advantages for you and your clients?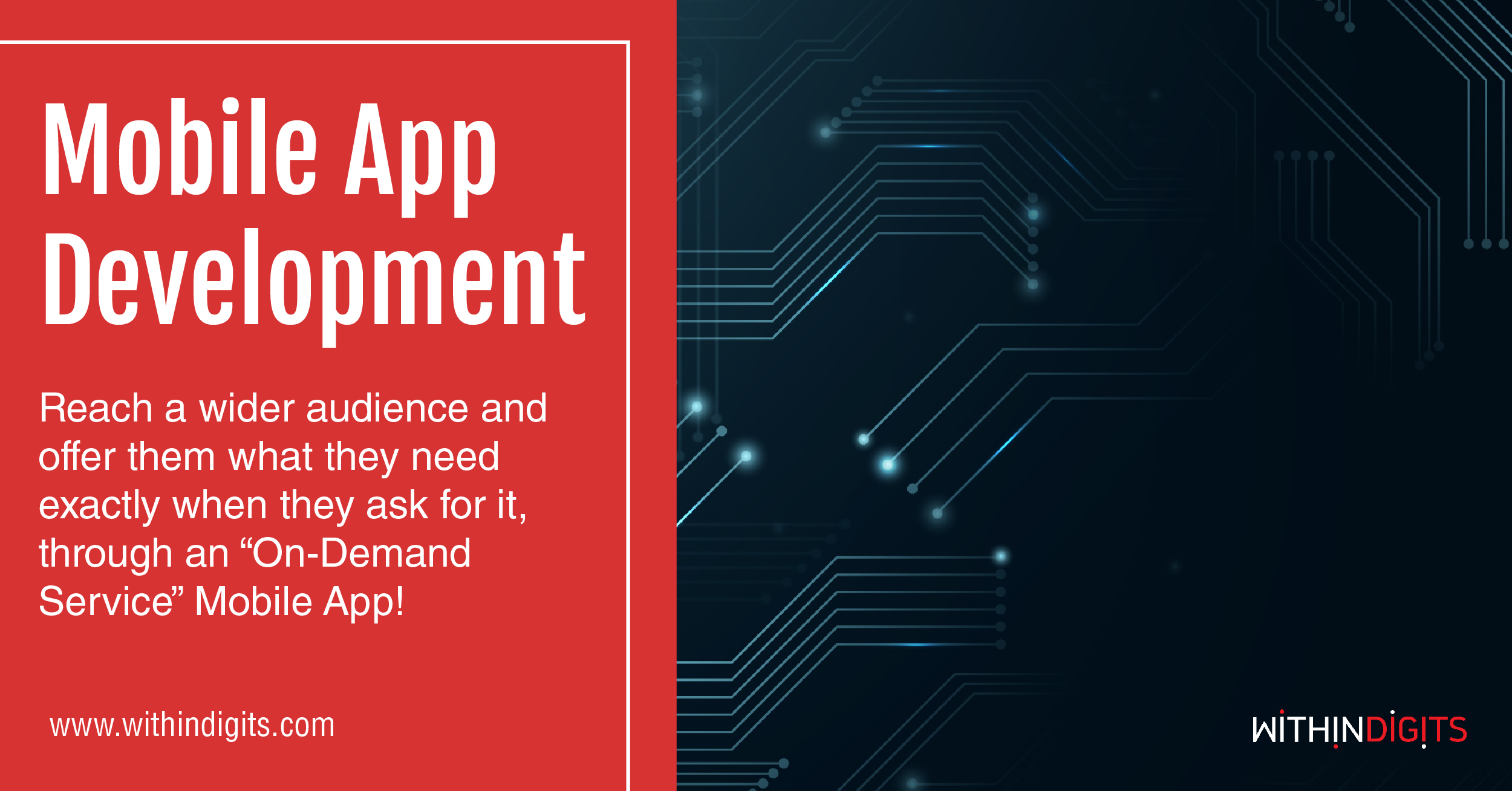 On-demand applications have been trending for a while now, giving the opportunity to its users to have control over their needs and their demands!  Within a platform, different business could run at the same time, while it's also possible for a single business to run its own application. What exactly are the on-demand services, though, and why are they important for your business' growth and your clients' satisfaction?
First things first, let's start from the basics.  An on-demand application is a website or even a mobile solution that allows a customer to order professional services or products in real-time.  The delivery of the service or the product, is completed in just a few minutes after their order. This way, the customers are connected with different services and providers.  From hospitality to pharmacy services and from retailing to salon services, every business should run its own on-demand application, in order to enjoy a variety of advantages.
Advantage #1
At any given time, a business could scan through its users' preferences, so it can change its offerings.  Reading your users' data, gives you get the ability to realize their behavior, make assumptions about their next purchase, as well as develop relevant, future offers that will awake their interest.  Thus, you will always be one step ahead, when it come to know what your users demand.
Advantage #2
More and more people are getting used to this new technology that makes their lives much more comfortable.  Everything is one click (or one tap) away.  Why not provide your clients with this kind of flexible option and make it easier for them to request?
Advantage #3
Running your own on-demand application or being part of a bigger platform, strengthens your business' online presence, due to the fact that eventually your business will receive more public recognition.
Advantage #4
Ordering or booking have never been easier.  Users can now lay on their sofas, as they order their favorite dish from their favorite restaurant.  Demanding a service has never been easier
Advantage #5
Cancelling is just as easy too.  People don't have to call and wait for the providers to cancel their service.  Everything is possible from the application.
Advantage #6
Tracking a delivery in real-time sounds pretty convenient.  Users know exactly where their order is and how long it will take to be delivered and they don't have to worry that it might get lost.
As you can see, the advantages both for you and your clients are a lot.  So don't wait up.  Invest now on these kind of services and be sure that you will see your business to grow stronger and stronger. 
LET'S BREAK SOME BARRIERS TOGETHER
Tell us a little bit about your business and your vison for your next project, and we will get back to you with some great ideas on how to turn it into a reality