Thrive for Success: Learn how to Appreciate a Mobile App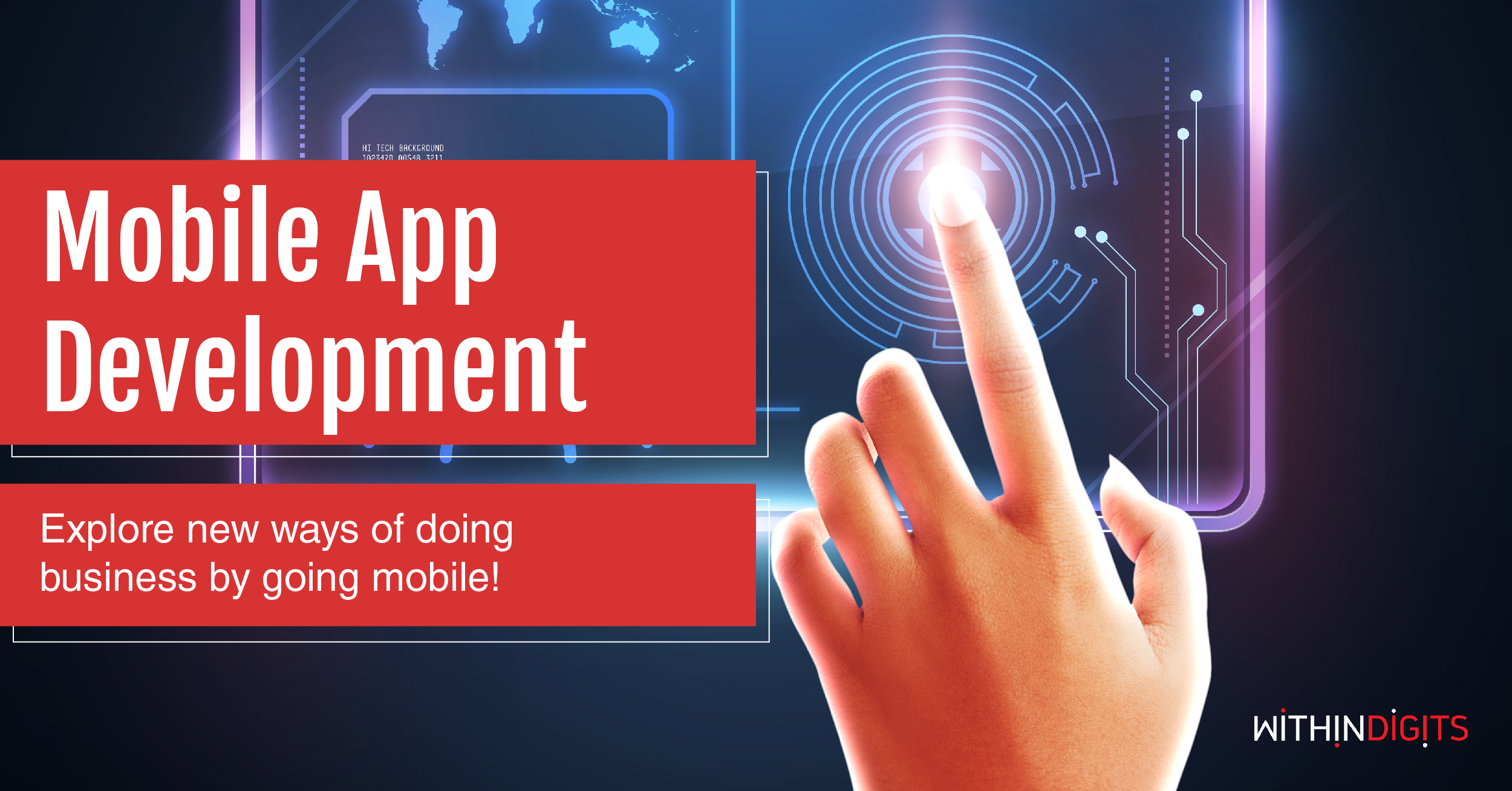 As technology continues to advance, the devices we tend to use on a daily basis are getting smaller and smaller, fitting perfectly in the palm of our hand.  By looking at the amount of people who can't put their mobile phones away, you can clearly understand how this certain device has become an integrating part of our routine.  So, it is only natural to think that mobile apps are the next big thing: Not because websites are considered "old-fashioned", but because mobile applications are proven to be preferred more by nowadays users.  In order to appreciate the benefits of a mobile application, here's a list that proves the worth of it.
Better Interactions
A mobile application gives you the ability to make the most out of your mobile device features, as your navigation gets more exciting.  For example, the usage of camera, contact list or GPS can make your user experience fun and interactive, while they can also shorten the time it takes for a task to be completed (e.g., connecting with your friends within a mobile messenger app).
Personalized Experience
It's never been easier to treat users with a personalized experience.  With the power of mobile apps, a business has the ability to find out details about the whereabouts of its people.  Moreover, a users' preferences, behavior and interests are known.  Thus, those certain information can come in handy, due to the fact that a business can use them wisely to see what their clients demand and then give it to them.
Alternative Communication
A fun way to be in touch with your users and remind them about upcoming discounts or events, is the tool of push mobile notifications.  Those notifications are usually described as non-intrusive and they are anything but annoying.  By using this smart tool, it has been observed that it leads to traffic within the application, increasing the chances that the users will interconnect with it.
New Experimentation
Companies who own a mobile app can experiment and come up with new ways of how to promote their products and services.  A mobile app gives you the ability to be more creative, with much less limitations, as you keep your clients up to date.  Loyal clients are the ones who stick around for a long period of time.  By branding with an original and creative way, the engagement is a guarantee.
In this challenging, digital age that we live in, people should always be able to keep the pace with the new evolutions.  Withindigits has been able to do that for many years now.  Our very skilled team is passionate about servicing you with the highest quality of mobile solutions.  Developing mobile applications is what we do best. All we need is a chance from you to let us work out our magic.  We promise that the result will be unbelievably real.
LET'S BREAK SOME BARRIERS TOGETHER
Tell us a little bit about your business and your vison for your next project, and we will get back to you with some great ideas on how to turn it into a reality