Unleash the Potential of Your Business with Custom Mobile Apps by WithinDigits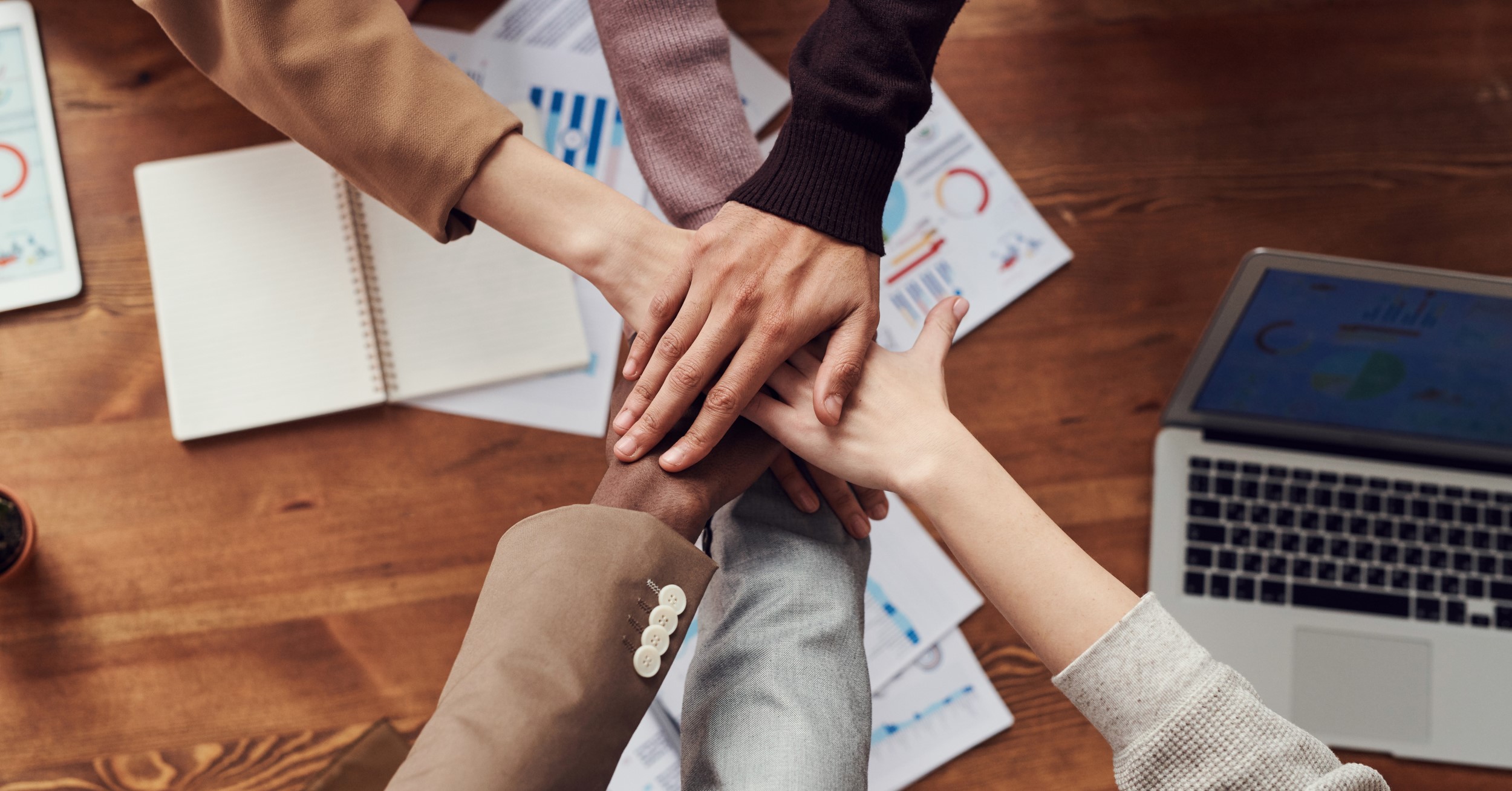 In today's fast-paced and highly competitive business environment, having a strong online presence is crucial for success. A mobile app can be a powerful tool that can help businesses to connect with customers, increase visibility, and boost revenue. With the right mobile app development partner, businesses can unlock their full potential and reach new heights of success.
Enter WithinDigits, a company specializing in custom mobile app development. With our expertise and innovative approach, we can help businesses to create a mobile app that meets their specific needs and goals. Whether you are looking to increase customer engagement, streamline operations, or launch a new product, WithinDigits has the experience and skills to make it happen.
One of the key benefits of working with us is our focus on creating custom mobile apps that are tailored to your business. Unlike generic app templates, custom apps are designed specifically for your business, taking into account your brand, target audience, and unique requirements. This means that you can have a mobile app that truly represents your brand and offers a superior user experience for your customers.
Another advantage of working with us is our commitment to delivering high-quality apps that are built with the latest technologies and best practices. Our team of experts stays up-to-date with the latest trends and advancements in the industry, and they use this knowledge to create innovative and user-friendly apps that are designed to drive results.
With custom mobile apps from WithinDigits, businesses can expect to see a wide range of benefits, including increased customer engagement, improved brand recognition, and enhanced customer loyalty. Additionally, a mobile app can provide businesses with valuable insights into their customers, enabling them to make data-driven decisions that drive growth and success.
In conclusion, if you are looking to unleash the potential of your business and stay ahead of the competition, then consider working with our team, here at WithinDigits. With our custom mobile app development services, you can create a mobile app that meets your specific needs and drives results. So why wait? Contact our team at WithinDigits today and take your business to the next level!
LET'S BREAK SOME BARRIERS TOGETHER
Tell us a little bit about your business and your vison for your next project, and we will get back to you with some great ideas on how to turn it into a reality