PWA vs. Native Apps: Which One Should You Choose?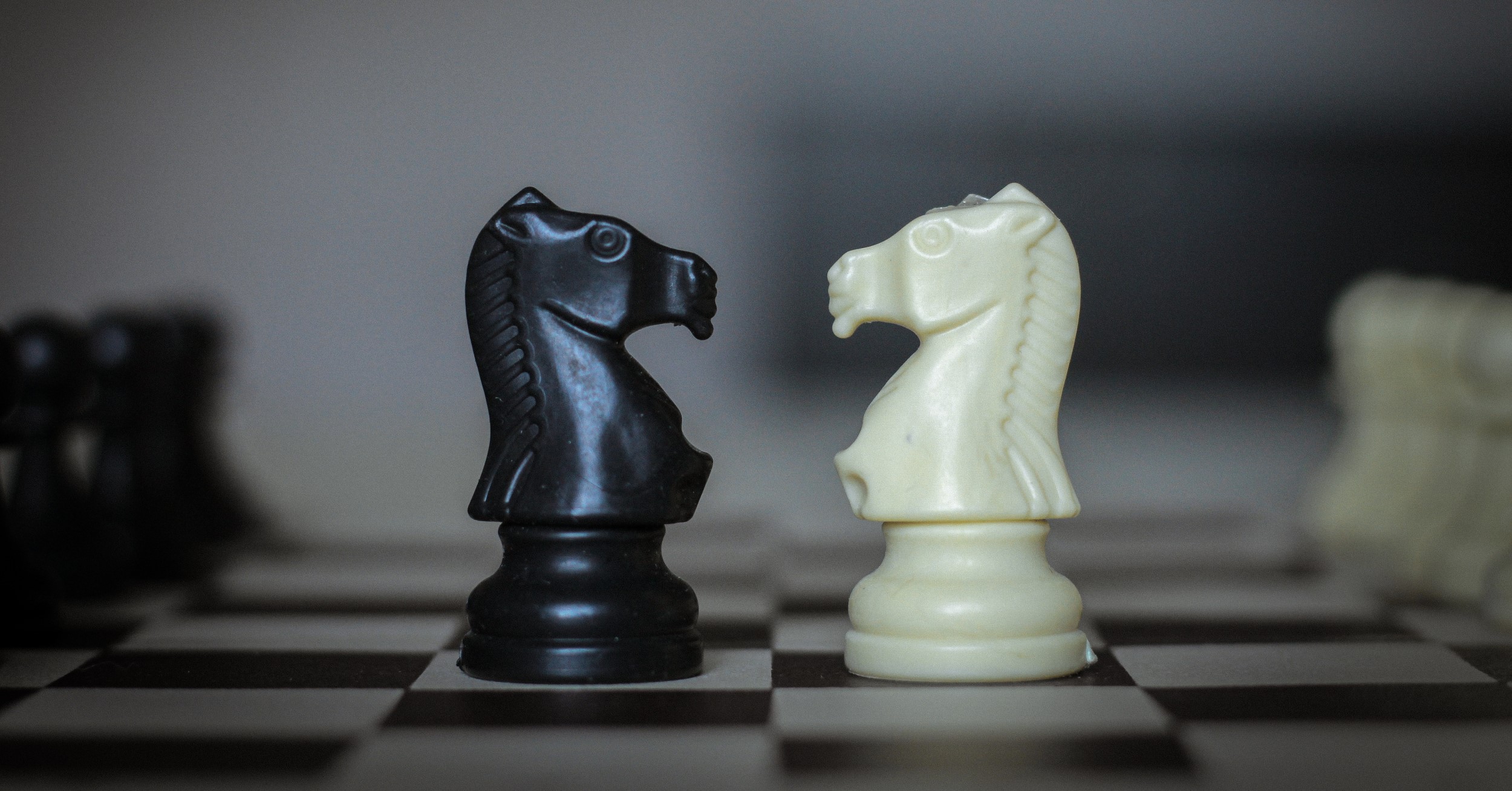 Progressive Web Apps (PWA) and Native Apps are two popular options for creating mobile applications. Both have their pros and cons, and choosing between the two can be a challenging task for developers and businesses. In this article, we will explore the key differences between PWA and Native Apps, and help you determine which one is the best fit for your project.
PWA
A Progressive Web App is a type of web application that combines the best of both worlds – web and native apps. PWAs are built with web technologies like HTML, CSS, and JavaScript and are designed to run on the web browser. The main advantage of PWAs is that they are easily accessible from any device with a web browser, without the need for any downloads or installations. PWAs also offer offline capabilities and push notifications, making them more user-friendly and engaging.
Native Apps
Native Apps are traditional mobile applications that are developed specifically for a particular platform (iOS or Android). These apps are designed to take advantage of the features and capabilities of the platform and are available on the App Store or Google Play. Native Apps have a more responsive user interface, faster performance, and access to native device features like the camera, GPS, and contacts.
Which One Should You Choose and Why?
The choice between PWA and Native Apps depends on your project requirements and goals. If your primary goal is to provide an immersive user experience, then a Native App may be the way to go. Native Apps offer better performance and access to device features that can enhance the overall user experience.
However, if you want to reach a broader audience and minimize development and maintenance costs, then a PWA may be the better option. PWAs are easily accessible from any device with a web browser, and are less expensive to develop and maintain than Native Apps. Additionally, PWAs can be easily updated and deployed, reducing the hassle of app store approval processes.
Conclusion
Both PWA and Native Apps have their pros and cons, and the choice between the two ultimately depends on your project requirements and goals. If you want to provide an immersive user experience, go with a Native App. If you want to reach a broader audience and minimize development costs, choose a PWA. Regardless of your choice, it's important to find the perfect team to help you and guide you through this journey, which can indeed be proven a tough one. Here at WithinDigits we can help you take the correct decision and we can be an essential part of your journey delivering a hight quality PWA or Native solution
LET'S BREAK SOME BARRIERS TOGETHER
Tell us a little bit about your business and your vison for your next project, and we will get back to you with some great ideas on how to turn it into a reality