A List Of Projects We Successfully Completed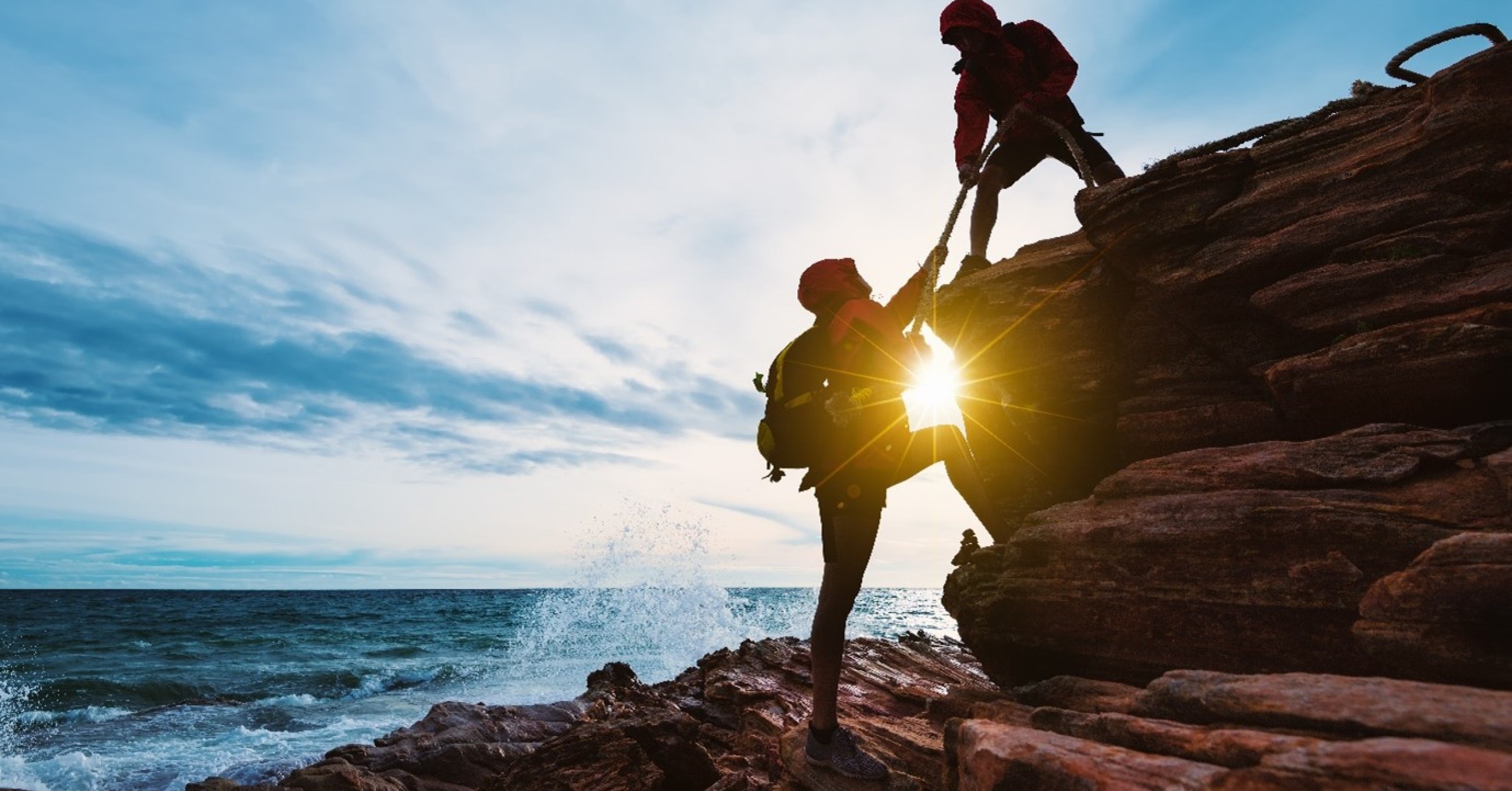 Hard work always pays off.  That's what they say, right? The sure thing is that our hard work has certainly paid off.  Due to our multiyear experience in delivering high quality, mobile solutions, we have an extended list of brands which collaborated with us.  During those collaborations we worked our magic, in order to bring out the best possible result for our people, because they truly do deserve it.  Here follows a list of our most influential projects we successfully completed for different industries around Cyprus (and not only).
My Happy Place app
Louis Hotels, one of the greatest hotel chains in the hospitality industry, needed something that would keep its guests even more satisfied.  After carefully observing the competitive market of the hotel industry, we decided that the best solution was to  deliver a hospitality app, ready to be used by Louis Hotels' guests. This certain app, which is now available in both android and iOS devices, was thoroughly planned to serve future visitors.  People now have the opportunity to read any information they might seek about the hotels and then go ahead and book their stay.  Moreover, hotel guests can now make their reservations at the restaurants and provide their feedback so they can let the facilities know if they can make any improvements. 
CIM app
The innovative Cyprus Institute of Marketing, the first business school to be established in Cyprus, needed to keep itself ahead of competition and up to date.  Thus, the need to adjust to the modern digital age was born! This is how the idea of the CIM mobile application came to life.  By collaborating with this institute, we managed to deliver a fully functional application that fulfills the needs both of the faculty and the students.  The mobile users can now receive real-time push notifications from the application and obtain any useful information.
Papa's Fish and Chips app
Gather round, it's Papa's time! Having a multiyear experience in serving Britain's classic plate, Papa's Fish and Chips was trying to find efficient ways to put a smile on its clients' faces.  At that exact moment we came up with the idea of developing a creative mobile application which will reward the loyal clients of the brand.  Clients have the opportunity to collect loyalty points and then redeem them against meals, drinks and even souvenirs.  And that's how a brand always looks after its people.
As you can clearly see, innovative minds give life to innovative ideas!  It is always a pleasure when a client comes up with a suggestion and then give it to us, in order to evolve it. We got the skills and whatever it takes to complete every idea that our people might have. Having collaborated with brands from a variety of different industries, we can guarantee that we will do our best, in an attempt to fulfill your needs and make you rise even higher.  Because we own the digital "weapons"!
LET'S BREAK SOME BARRIERS TOGETHER
Tell us a little bit about your business and your vison for your next project, and we will get back to you with some great ideas on how to turn it into a reality